Our Services
Chef Express now provides superior quality contract chefs to five star hotels, golf clubs, restaurants, taverns, and sporting, function and event facilities.
Contract Chef
Chef Express prides itself in providing premium quality contract chefs. All our chefs are hand-picked and where possible are sourced by referral. Every chef has five star or head chef experience, a calm temperament, great attitude and a passion for cooking and presentation.
Chef Express offers chefs for:
Short term help
Long term support
Function assistance
Sick leave and holidays
Or simply to fill in the gaps
Chef Express can also provide head chefs to take control of all kitchen operations.
Personal Chef
Chef Express offers private chefs for corporate and in-home events where a chef will come to you to freshly prepare, create and cook in front of your guests. Be it a corporate event, formal dinner party, canapes on the water, or BBQ with friends, Chef Express will consult with you to create a custom menu to suit your requirements.
Corporate events
Dinner parties
Birthday parties; 1st, 18th, 21st, etc
BBQs
Engagements
Anniversaries
Christenings
Wakes
Private dinners
Cooking lessons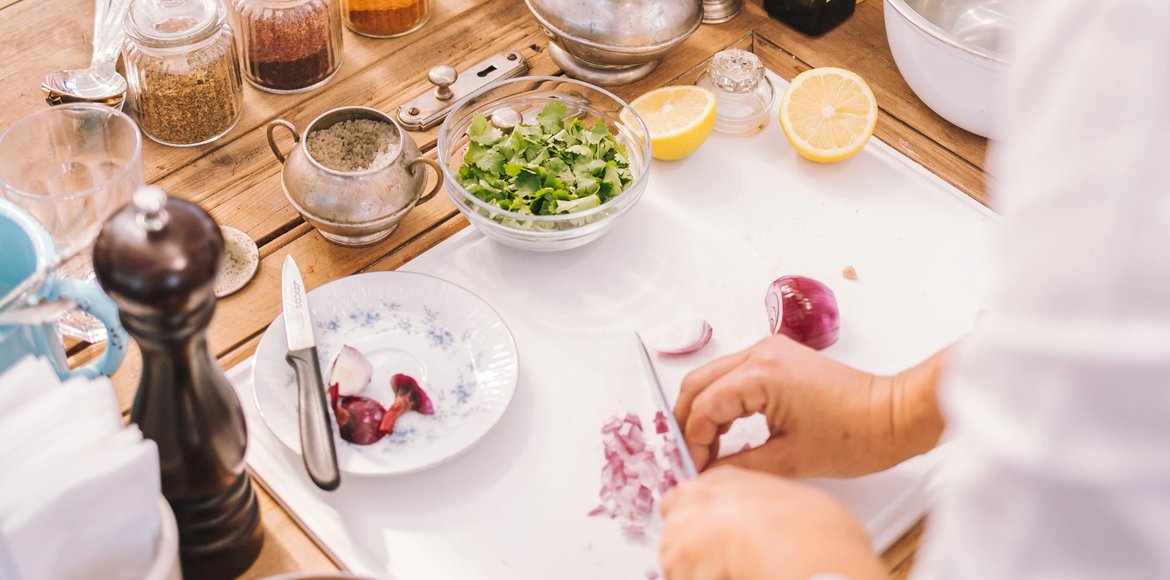 Chef Consulting
Chef Express offers kitchen consultancy to analyse kitchen operations, propose recommendations and assist in implementing improvements.
Improvements
Menus
Quality and consistency
Standard recipe cards
Operations
Efficiency
Systems
HACCP
Staffing
Training
Wastage
Costs